Daily life can create stress and imbalances in our muscles. Whether you need massage for pain relief or simply want to relax, Balanced Life Massage can help with therapeutic massage services.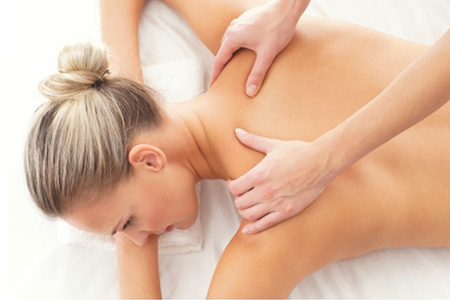 Our massage therapist has more than 17 years of experience providing Swedish massage services. Whether you are coping with an injury or simply want relief from stress, our Durango massage therapist will help you feel your best.
Contact Us to Schedule Your Massage!