Therapeutic Massage
Whether you simply want to relax or need help healing from an injury, Balanced Life Massage provides 30, 60 and 90-minute therapeutic massage tailored to your unique needs.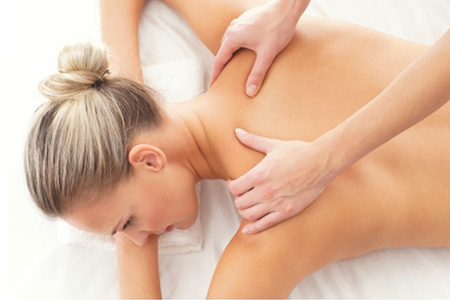 Swedish Massage
Recovering from an injury? Need relief from pain or stress? Our Durango massage therapist will help you get back to feeling your best with Swedish massage therapy.
Sports Massage
Sports massage is perfect for those with an active lifestyle. Sports massage can be used before or after an event to enhance your athletic performance or assist in recovery.